EXCLUSIVE: Action comedy directed by Wong Jing; Hong Kong firm also launching the final instalment in the Colour trilogy.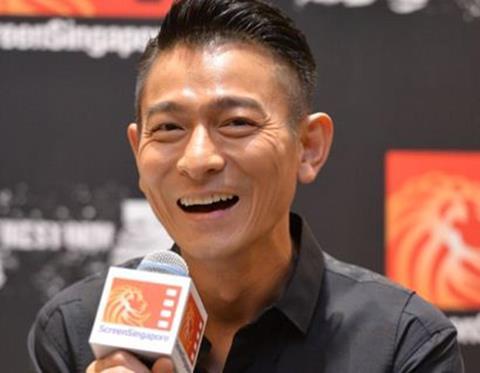 Wong Jing's Mega Vision Project Workshop has started production on action comedy Mission Milano, starring Andy Lau and Huang Xiaoming.
Directed by Wong, the film revolves around a wealthy entrepreneur (Huang) who goes undercover to protect a new invention, which has the potential to end famine, from falling into the wrong hands. Lau plays an Interpol inspector who is sent to help him.
The film is in production and scheduled for release in the fourth quarter of 2016.
Hong Kong-based Mega Vision is also launching sales on Wong Jing and Kam Ka Wai's Colour Of The Game, starring Simon Yam, Jordan Chan and Philip Ng.
The film is in pre-production and follows a gambler and his protégé who are pulled into a vengeance mission for a mob boss.
It marks the final instalment in Wong Jing's Colour trilogy following Colour Of The Truth (2003) and Colour Of Loyalty (2005).
New titles on Mega Vision's slate also include Kam Ka Wai's iGirl, a sci-fi romantic comedy starring Ekin Cheng and Chrissie Chau.