EXCLUSIVE: Singapore distributor Encore Films is making its first foray into production with the debut of Young & Fabulous at Hong Kong Filmart.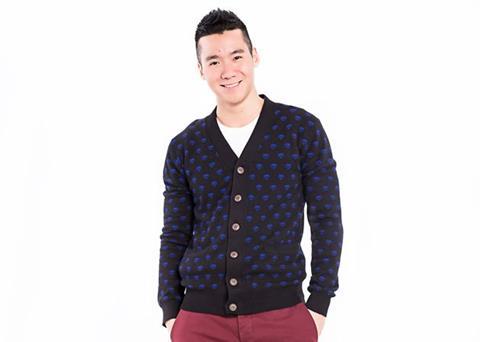 Billed as Singapore's first cosplay film, the $1.5m feature is a coming-of-age story about a group of teenage friends. The cast is headed by Joshua Tan of Ah Boys To Men fame and YouTube star and singer Joyce Chu in her acting debut.
It is directed by veteran TV producer and director Michael Woo, who previously co-directed One More Chance with Jack Neo. The original score is composed by Taiwan's JerryC, known for his hit theme song for Taiwan blockbuster Our Times.
Young & Fabulous is mainly financed by Encore and also backed by Golden Village Pictures, Singapore Film Commission and SIMF Management. Singapore release is set for May 26.
Encore started off as a distributor in Singapore 13 years ago and has since expanded its distribution business to countries including Malaysia, Indonesia, Hong Kong and Taiwan.
Last year, Dragon Blade and Attack On Titan, both released by Encore, were among the top ten grossing Asian films in Singapore.
"Having released films to box office in these countries, we've established a strong distribution network with our overseas partners and more importantly, have learnt how to discern what kind of content that can appeal to a wider audience," said Encore managing director Joyce Lee, who is also the producer of Young & Fabulous.