Nearly 1,500 guests watched the Singapore gala premiere of Forever on Feb 28. The film screened in seven halls at GV Vivocity.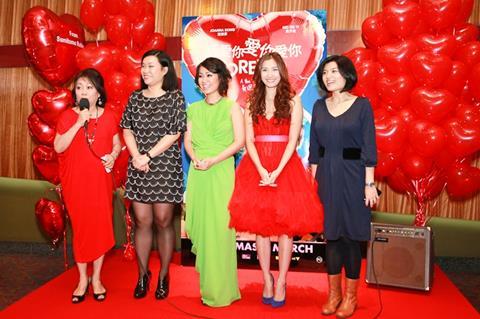 Actors in attendance included Adrian Pang, Lim Kay Siu, Irene Ang, Alaric Tay, and Jerry Yeo as well as DJ Denise Tan. And filmmakers attending included Jack Neo, Kelvin Tong, Royston Tan, Ho Tzu Nyen, Boo Junfeng, Chai Yee Wei, Boi Kwong, Jean Yeo and James Leong.
The film opens today in Singapore. Forever will have its Japanese premiere in competition at the Osaka Asian Film Festival, which opens Saturday, and the film has a market screening at Hong Kong Filmart.