Chloé Zhao's drama, which debuted at Sundance last week, snapped up in France.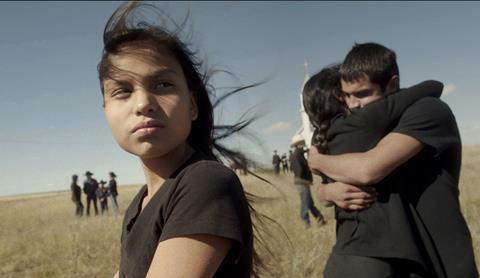 Diaphana has acquired French rights to Chloé Zhao's feature debut, Songs My Brothers Taught Me, from Fortissimo Films.
The deal was negotiated between Diaphana's Karin Beyens and Fortissimo's Nicole Mackey.
The film premiered last week at Sundance in the US Dramatic Competition section and Fortissimo fielded multiple offers from various international territories.
Fortissimo holds international rights to the film, for which sales are to take place at the European Film Market (EFM) (Feb 5-13).
The film, also written by Zhao, is a portrait of modern day life on the Pine Ridge Indian Reservation that explores the bond between a brother (John Reddy) and his younger sister (Jashaun St. John), who find themselves on separate paths to rediscovering the meaning of home.
Diaphana's slate now includes Boyhood, Two Days, One Night and Mommy.
Songs My Brothers Taught Me was produced by Significant Productions' Forest Whitaker and Nina Yang Bongiovi, along with Zhao, Mollye Asher and Angela C. Lee.
Significant Productions holds North American rights to the film.