Deal sees Fox partner with Lifelike Pictures.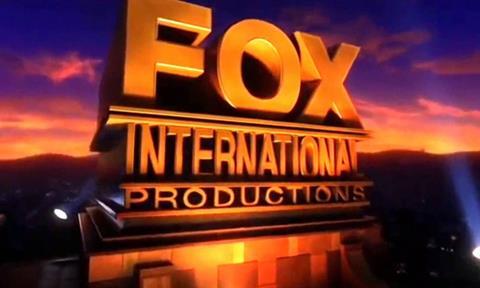 Fox International Productions (FIP) is teaming with Jakarta-based Lifelike Pictures on its first Indonesian co-production, action title 212 Warrior.
FIP president Tomas Jegeus announced the deal in Jakarta today with the film's producer Sheila Timothy and executive producer Michael Werner. Under the deal, the two companies will develop, produce and distribute the film throughout Indonesia and possibly to other countries.
Angga D Sasongko will direct the film, which is scheduled to start shooting in 2017 for release in 2018. The screenplay was written by Timothy, Tumpal Tampubolon and Seno Gumira Ajidarma.
Wiro Sableng or 212 Warrior is the name of the main protagonist in a silat (Indonesian martial arts) book series created by late writer Bastian Tito. Each novel in the series, which ran for 39 years, sold hundreds of thousands of copies.
Vino G. Bastian, who is Bastian Tito's son, will play Wiro Sableng, while cast also includes Marsha Timothy and Sherina Munaf. Crew on the film also includes action choreographer Yayan Ruhiyan (The Raid, The Raid 2).
"FIP is honored to be the first Hollywood studio to co-produce a movie with an Indonesian partner and look forward to many future collaborations," said Jegeus.
Established by Sheila Timothy and Luki Wanandi in 2008, Lifelike Pictures has credits including Joko Anwar's The Forbidden Door and Modus Anomali.