Ryan Kavanaugh's embattled studio said on Wednesday it had closed a major equity financing deal with Michael Wexler and Tove Christensen's Maple Leaf Films.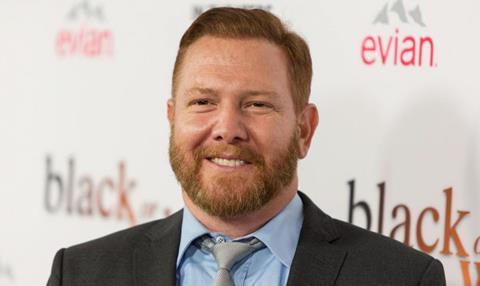 The parties said Maple Leaf Films will finance 75% of future Relativity Media films for each of the next five years.
"We are excited to have the support of Michael and Tove as we continue to identify, develop and produce ground-breaking films," said a Relativity spokesperson.
"And we very much look forward to the opportunity to work alongside Maple Leaf on future projects. We value their creative perspective and their investment in Relativity."
"Tove and I believe in the leadership and vision of Ryan, Dana [Brunetti, president of prpduction] and the Relativity team, and are proud to partner with them as they forge a new path forward creating formidable films," said Wexler.
"We believe Ryan is assembling the right teams to take advantage of their existing infrastructure and position in the marketplace, both foreign and domestic," added Christensen.
Maple Leaf Films is part of the Maple Leaf Capital Group of companies focusing on hedge funds, real estate, and film finance through offices in London, Hong Kong, and Los Angeles.
Maple Leaf moved into film finance in 2005 as producer and financier providing equity and debt.
Its 2016 slate includes January release Standoff starring Laurence Fishburne. Projects in post include The Tank for Open Road, and Jonathan Mostow's Hunter's Prayer starring Sam Worthington and Odeya Rush.