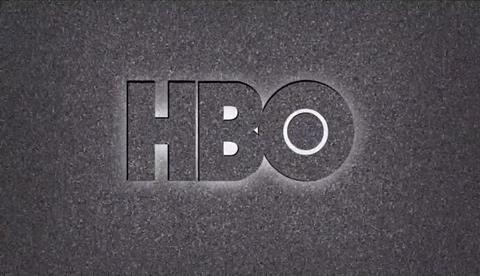 Damon Lindelof's long-in-the-works television version of the classic Watchmen comic books has been officially ordered to series by HBO, with a 2019 premiere anticipated.
The TV take on the Alan Moore and Dave Gibbons DC Comics books has been in the works for several years, with HBO reportedly discussing the project at one time with Zack Snyder, director of the ill-fated 2009 feature version.
Lindelof, best known as one of the creators of Lost, will executive produce the series, which will be produced by his White Rabbit company in association with Warner Bros Television. Stephen Williams, who also worked on Lost, will also serve as an executive producer, along with pilot director Nicole Kassell, Tom Spezialy and Joseph Iberti.
The previously announced cast includes Regina King, Jeremy Irons, Don Johnson, Tim Blake Nelson and Louis Gossett Jr.
According to a statement from HBO, the series, set in an alternate world where superheroes are treated as outlaws, "embraces the nostalgia of the original groundbreaking graphic novel while attempting to break new ground of its own."
Ever since he was attached to the project last year, Lindelof has taken pains to reassure fans of the comic books about his approach to the material. In an Instagram post he has said that the comic books are "sacred ground" and will not be "retread nor [be] recreated nor reproduced nor rebooted. They will, however, be remixed."