The Hollywood Foreign Press Association (HFPA) and dick clark productions will present the 74th Annual Golden Globe Awards on January 8, 2017.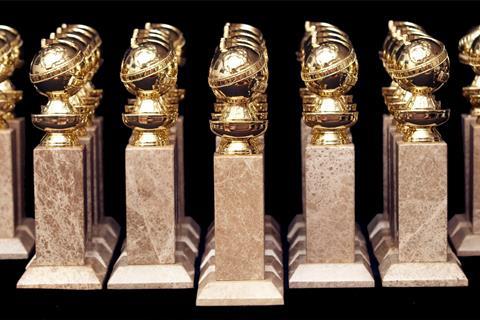 HFPA members announced several rule changes on Monday led by a significant tweak on how to define submissions.
The subject has produced eccentric categorisations in the past, such as the occasion last season when The Martian was put in the musical / comedy section.
Going forward, the following will apply: "Motion pictures shall be entered in the category that best matches the overall tone and content of the motion picture. Thus, for example, dramas with comedic overtones should be entered as dramas."
Musicals are categorised as "a comedy or a drama in which songs are used in addition to spoken dialogue to further the plot."
There needs to be a two-thirds majority vote by members in order to switch a submission's category.