Filmmakers enjoyed their heydays in the 1970s.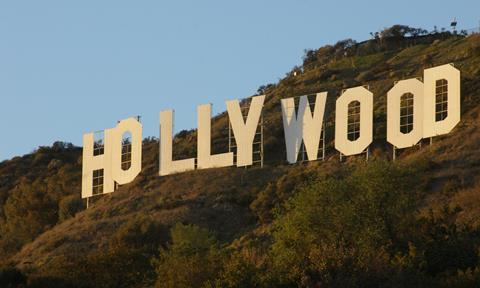 The world of cinema has lost two luminaries in Rocky director John G. Avildsen and A Clockwork Orange editor Bill Butler.
Avildsen died on June 16 from pancreatic cancer at Cedars-Sinai Medical Center in Los Angeles. He was 81.
After starting out as a cinematographer he ventured into directing, eventually guiding Jack Lemmon to an Academy Award-winning performance in Save The Tiger in 1974.
Three years later he won the directing Oscar for Rocky – a film he later professed to having had no initial interest in until he became enchanted by the first pages of Sylvester Stallone's Oscar-nominated script.
Avildsen's other credits included the first three films in The Karate Kid franchise in the 1980s and Rocky V in 1990.
Briton Bill Butler, who earned an editing Oscar nomination for Stanley Kubrick's 1971 avante-garde A Clockwork Orange, died in hospital in Sherman Oaks, California, on June 4. He was 83.
Butler start out as an assistant sound editor in the 1950s and edited A Touch Of Class and Lost And Found among others in the 1970s, as well as TV series St. Elsewhere in the 1980s.
He worked until fairly recently, editing the 2010 Billy Zane crime thriller Magic Man.