See the trailer for Martin Scorsese's long-awaited foray into 3D, Hugo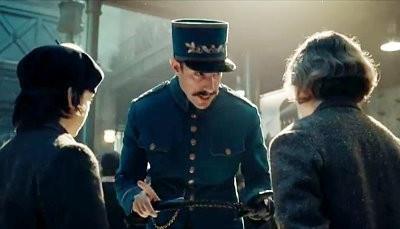 Check out the new trailer for Marin Scorsese's all-star Hugo, released in the US on November 23 and rolling out internationally over the winter.
The family-adventure about an orphan boy living a secret life in the walls of a Paris train station was adapted from Brian Selznick's novel The Invention Of Hugo Cabret by John Logan (Rango, The Aviator) and produced by GK Films. Shot in the UK and France, the film stars Asa Butterfield, Chloe Moretz, Ben Kingsley, Sacha Baron Cohen and Jude Law.
The film appears to be a major departure for the director famed for his brilliant portrayals of violent machismo…