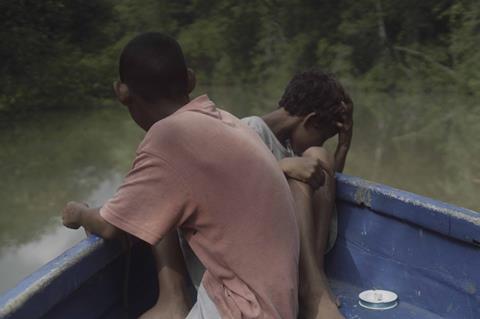 Costa Rica's Los Ultimos has won the inaugural virtual IFF Panama Film Match co-production forum's $10,000 IFF Panama Film Match Award.
The pitching forum was the first of its kind to target filmmakers from Central America and the Caribbean and ran from May 18-21.
A jury comprising Diana Bustamante, Thierry Lenouvel and Inti Cordea hailed the "complex socio-economic reality" of Álvaro Torres Crespo's documentary in its depiction of a fishing family who realise drug smuggling may be their best way of earning an income.
The jury gave its DocsMX Award to Iván Jaripio's El Viaje del Kokodrit (Panama), about young indigenous rebel who embarks on a journey into the jungle in search of the sacred bird of the Wounnan people, the Kokodrit. The film will participate in the IDB project laboratory platform in October.
A special mention went to Domingo y La Niebla (Costa Rica), Ariel Escalante Meza's film about a widower who sabotages a highway construction project that would destroy his ranch where he is visited by visions of his wife.
The IFF Panama Foundation is backed by the IDB Lab.