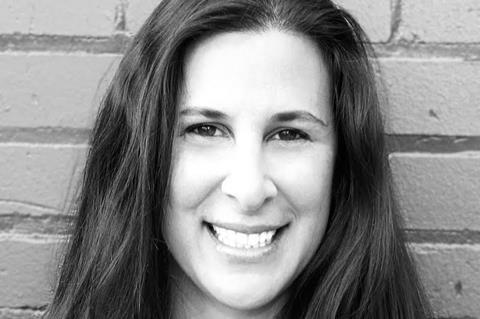 Viva Pictures has announced that it has hired Jessica Labi as senior vice-president. Viva Pictures president Victor Elizalde made the announcement on Wednesday.
Labi began her career in entertainment working for a distribution company specialising in kids and family content. Her most recent venture, Hubble Entertainment, is a production, consulting and sales company focused on global distribution. Prior to Hubble, Labi was vice-president of acquisitions for Entertainment One's Momentum Pictures, acquiring both film and television properties for their then newly-created US and international digital division.
Labi spent the majority of her career with Phase 4 Films, an indie North American distributor that was purchased by Entertainment One in 2014. There, Labi oversaw marketing and new business development. She has served as an executive producer on various films and marketed some of the industry's most popular properties. Labi recently steered the upcoming animated feature film Monster Family to Viva Pictures.
Viva Pictures' recent releases include Ozzy featuring Jeff Foxworthy and Frankie Quinones, The Monkey King: Hero Is Back featuring Jackie Chan, and the upcoming Monster Family starring Jason Isaacs, Emily Watson, and Nick Frost.
Elizalde commented: "We are extremely pleased to be adding such a valuable member to our team. She has a keen eye for quality kids and family product, has great relationships with key producers and will help us expand into theatrical releases starting in 2018. We are proud she will be calling Viva her dedicated home."
Labi added: "I'm very excited to join Viva to grow both their kids and non-kids business by acquiring quality and commercial content for the world. I look forward to working with their team to expand their footprint, relationships and distribution strategies."