DIRECTOR: "I feel as if I've taken a long time to get here," says Cardiff-born director Keri Collins.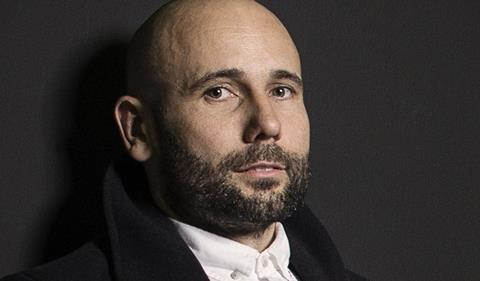 "I've been making short films since I was 20 years old. That's almost 15 years."
Directing has been a life-long ambition for Collins, who made his micro-funded feature debut last year with the comedy Convenience, which was shown at Raindance.
This follows on from a series of shorts, most notably Funday about a melancholic clown - made for a mere $840 (£500) - and his most recent work, A Welshman's Guide To Breaking Up, starring Jonny Owen.
Mentored by Kenneth Branagh on the Guiding Lights scheme in 2008, Collins is "juggling a lot of balls - treatments, pilots, pitches - at the moment, waiting for one of them to go".
A fan of the much-maligned British rom-com, he plans to resuscitate the genre with his next feature, an adaptation of Scottish playwright DC Jackson's My Romantic History, which won an award at Edinburgh in 2010 before selling out at London's Bush Theatre.
Produced by Jessica Levick and with development support from Film Agency for Wales (now called Ffilm Cymru Wales),the $1.7m (£1m) project is casting at the moment, with Collins moving the original location to Cardiff, which he calls "a great city that's beautiful and fun but never really shown that way".
"I know romantic comedy is kind of a dirty word at the moment, but those are the films I want to make," says Collins. "I've realised recently that every film I've ever written has been about love, so funny films about love, that's where I want to go now."
Contact Nish Panchal, Sam Greenwood, Curtis Brown nish@curtisbrown.co.uk, sam@curtisbrown.co.uk