Former Focus Films exec named film festival artistic director.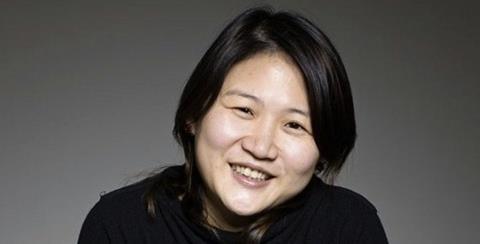 Lorna Tee has been named artistic director of the Netherlands' CinemAsia Film Festival, succeeding Doris Yeung who held the role since its inception in 2003.
The 8th edition of the annual festival will launch on April 1 at a new, larger location - Amsterdam's Kriterion Theater.
Malaysian-born Tee previously worked for Focus Films (Hong Kong), the Asian Film Awards, Irresistible Films and numerous other film events. Through her work as a film producer, Tee has a large network within the Asian and European film industries and is also an advisor film festivals including Berlin and Rotterdam.
Stating her ambition for the festival, Tee said: "CinemAsia wants to present Asian cinema, culture and contemporary issues to Dutch audiences; to give them an opportunity to get a better glimpse of Asia.
"The richness and complexities of Asian cinema still have a long way to go before they can be fully seen and experienced in The Netherlands.
"The current growth in Asia, both economically and politically, establishes the continent as a key trading partner and enables it to build strong and effective socio-political ties with other regions of the world.
"And through the medium of cinema, a better understanding and cooperation can be achieved."
Tee will work closly with Bianca Kuijper, general manager of CinemAsia Film Festival.
As well as a new location, the festival will also get a new logo, branding and website: www.CinemAsia.nl