EXCLUSIVE: Issey Ogata has joined Kaori Momoi in the cast of the first ever Japanese-Latvian co-production, Magic Kimono, which has also received support from the Riga Film Fund and Japan's Agency for Cultural Affairs.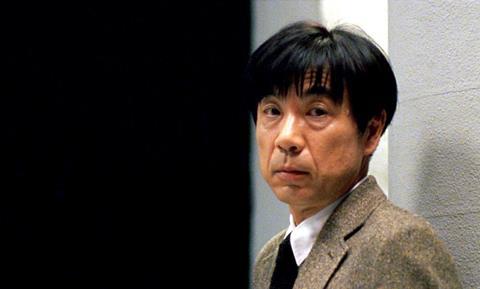 Scheduled to start shooting on August 15, the film follows a Japanese woman's efforts to open a sushi restaurant in Riga whilst coming to terms with the sudden reappearance of a long-lost husband. Latvia's Maris Martinsons will direct.
Ogata, who recently worked with Martin Scorsese on his Japan-set period drama Silence, will play the role of husband. Momoi, whose credits include Memoirs Of A Geisha, will play the lead character.
Magic Kimono is one of four projects that will receive a 20% cash rebate on qualifying spend from the Riga Film Fund in its latest round of approvals. The project has also secured funding of $234,000 (Y27.9m) from Japan's Agency for Cultural Affairs (Bunka-cho), which supports international co-productions.
The film is a co-production between Latvia's KrukFilms, Japan's Loaded Films and Estonia's Oree Films.