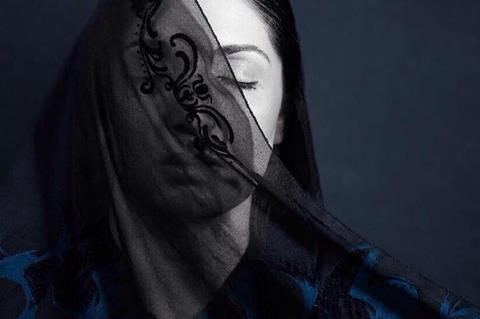 Twenty companies have been selected for a £500,000 ($649,000) initiative to provide business support for Scottish TV and film production companies.
For the two-year pilot project called FOCUS, Screen Scotland partners Creative Scotland and Scottish Enterprise have allocated £250,000 each to be spread across the participating companies.
These companies are expected to contribute a further £250,000 between them to create a potential £750,000 of total project funding. Applications for the scheme are now closed.
The selected companies are:
barry crerar (Spite My Face)
Bees Nees (Scotstar, Hamish)
Black Camel Pictures (Castles In The Sky, Sunshine On Leith)
Hopscotch Films (The Accidental Anarchist, I Am Belfast)
Matchlight (The Highland Midwife, The Real Dr Zhivago)
Seventh Crow (Judas Goat, Sunsets and Silhouettes)
Forest Of Black (commercial, music videos)
Heehaw (commercials, animation)
LA Media (production services)
Maramedia (Born To Be Wild)
Move On Up (Katie Morag)
Once Were Farmers (Grandpa's Great Escape)
Pirate Productions (Rubenesque)
Plantation Productions (arts and media charity)
Red Kite Animation Production (animation)
SDI Productions (Freedom Fields)
Selkie Productions (projects TBC)
Shakehaus (Tomorrow Might Be The Day)
Tripswitch Productions (Utopia)
Urbancroft Films (Marty Goes to Hollywood)
Each company will work with an allocated expert to create a business development strategy for their company. The experts are creative industries consultants Olsberg•SPI, Mike Kelly from Northern Alliance, and digital content consultant Jen Topping.
The scheme is aimed at Scotland-based mid-sized companies who produce TV or film content, including animation. It was first announced in July 2017.
It is delivered by Film City Futures in partnership with the Scottish Documentary Institute and is managed by business development manager Rebecca Thompson, who previously created Hot Tap Media and Social Screen.