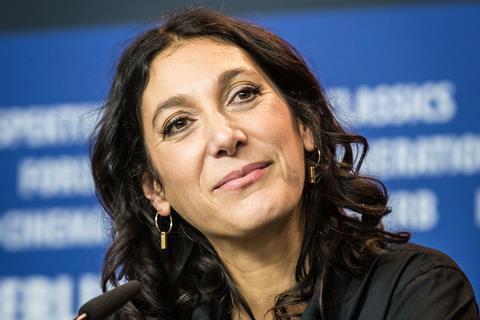 Emily Atef, the award-winning director of 3 Days In Quiberon, is lining up her new project, Some Day We Will Tell Each Other Everything, about the torrid romance between a 17 -year old woman and a 40-year-old man.
"It's a very hardcore, archaic love story set a year after the Berlin Wall came down," said Atef. It will be an adaptation of the best-selling German language novel of the same name by Daniela Krien. It will be produced by Karsten Stöter of Rohfilm, with whom she made the multi-Lola winning 3 Days In Quiberon, which is being sold by Beta Cinema.
Atef has two directorial projects to complete first. She is writing and will direct a TV movie in the hugely popular Tatort (Scene Of The Crime) series in October.
She describes this as "a black comedy influenced by the world of the Coen brothers."
After the TV project Atef is planning to direct the French-Norwegian drama, Mister.