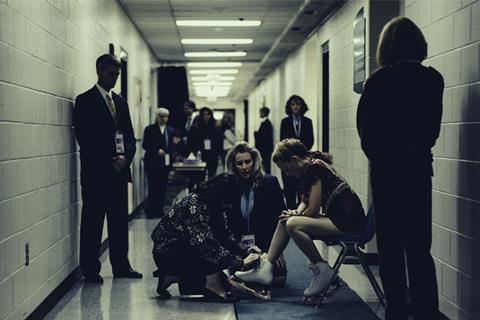 30WEST has acquired a majority stake in NEON, the distributor with whom it partnered on the North American release of awards contender I, Tonya (pictured).
As part of the deal 30WEST, the investment and advisory firm led by Imperative Entertainment's Dan Friedkin and former CAA agent Micah Green, has bought out SR Media's interest in NEON. CAA negotiated on SR Media's behalf.
30WEST's executive suite includes Black Bear co-president and COO Dan Steinman, who joined immediately as a partner when the company launched eight months ago, former CAA Agents Tristen Tuckfield and Adam Paulsen, Sloss Law attorney Sarah Hong, and creative executive Katie Anderson.
The company has started production on Karyn Kusama's Destroyer starring Nicole Kidman in Los Angeles, and on Peter Hedges' Ben Is Back with Julia Roberts. It acquired North American distribution rights in Toronto to Michael Pearce's Beast, which is will open in partnership with Roadside Attractions this spring.
NEON's previous releases include Matt Spicer's Ingrid Goes West starring Aubrey Plaza and Elizabeth Olsen, and Nacho Vigalondo's Colossal, starring Anne Hathaway. Last year, NEON signed a streaming output deal with Hulu and formed a partnership with Blumhouse Productions to manage the genre label BH Tilt.
NEON'S co-acquisition of Harmony Korine's The Beach Bum starring Matthew McConaughey and Zac Efron wrapped production last month.