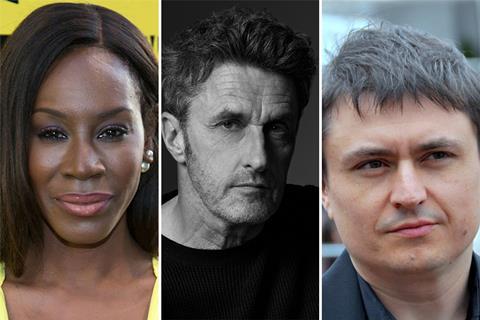 Leading European filmmakers including Alejandro Amenabar, Marco Bellochio, Amma Asante, the Dardenne brothers, Cristian Mungiu, Pawel Pawlikowski, Alan Parker, Ada Solomon, Betrand Tavernier and Susanna White, have signed and sent an open letter calling on the European Union (EU) to honour a key part of the pending Copyright Directive.
Article 14 calls for "fair and proportionate" payment for their work throughout its commercial life.

The open letter has been sent as negotiations on the proposed Directive on Copyright in the Digital Single Market are drawing to a conclusion.
The 95 signatories also include Icíar Bollaín, Stéphane Brizé, Stijn Coninx, Isabel Coixet, Costa-Gavras, Felix van Groeningen, Agnieszka Holland, Jan Hřebejk, Peter Kosminsky, Søren Kragh-Jacobsen, Roger Michell, Volker Schlöndorff, Fernando Trueba, Marco Tullio Giordana and Jaco Van Dormael.
Read Screen's story on the importance of Article 14 here.