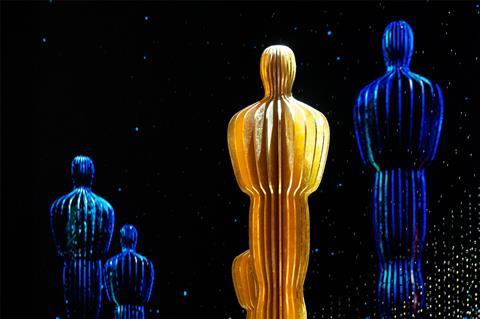 The Academy said on Friday (January 15) that due to the pandemic it has tweaked the way in which it chooses the shortlist and expanded the number from 10 to 15 contenders.
To avoid in-person gatherings, this season the international feature film preliminary committee will view the submissions and vote by secret ballot to produce the entire shortlist of 15.
Previously the committee voted on seven of the films, and the international feature executive committee would meet to choose a further three.
The international feature film nominating committee must view the 15 shortlisted films and will then vote by secret ballot to determine five nominees.
Final voting for the award will be restricted to active and life Academy members who have viewed all five nominees.
The board of governors approved the rule change at a recent meeting.
Unlike other Oscar categories, international feature film is not an Academy branch-specific award, and filmmakers from different disciplines serve on the executive committee.
The 93rd annual Academy Awards are set to take place on April 25.