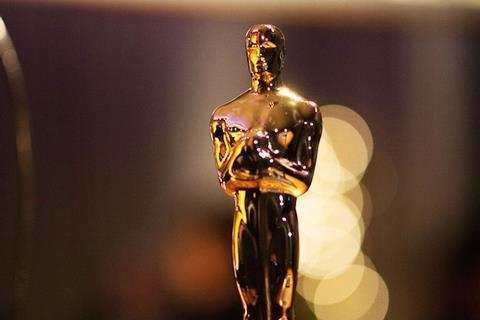 The Academy has partnered with Los Angeles Latino International Film Festival (LALIFF) on the 2022 Academy Film Accelerator to provide Latinx filmmakers with education, resources and mentorship as they navigate the entertainment industry.
The five-week progamme starts this month and falls under the auspices of Aperture 2025, the Academy's ongoing to inclusion, representation and equity drive. It is supported by ViX, the new Spanish-­language streaming platform from TelevisaUnivision that launched this year in 19 countries including the US and Latin America.
Accelerator participants are: Miguel Angel Caballero, Lorena Durán, Michael Flores, Justin Floyd, Gabriela Garcia Medina, Monica Moore-Suriyage, Gabriela Ortega, Kase Peña, Tamara Shogaolu and Maite Zubiaurre.
Participants will engage in workshops and masterclasses centred on distribution and topics include creative pitching, marketing and promotions and production development, and more. Each will receive exclusive networking opportunities, mentoring from Academy members, a $10,000 stipend towards all aspects of distributing and promoting their projects or to offset living costs, and the opportunity to pitch current or future projects to industry leaders.