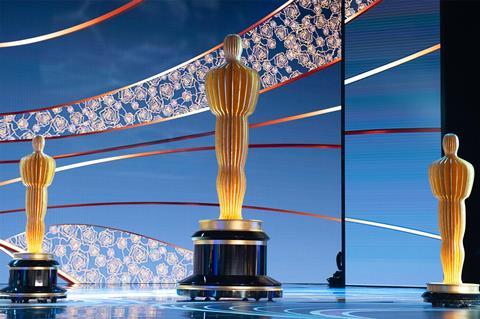 The Academy is implementing annual meetings for its entire 10,000-plus global membership to be held in the second quarter of each year in the County of Los Angeles.
Members – who currently hail from 73 countries – will be able to participate in person or virtually, submitting questions and receiving updates. The idea was proposed by Academy leadership and approved by the board of governors on Tuesday (October 5).
The board president and CEO will select a sample of advance questions to address in the meeting. A recording of the session will be posted on the Academy's portal afterwards.
Should the board decide a meeting cannot conveniently be held in the second quarter of any given year, efforts will be made to reschedule it within 15 months of the last annual general meeting.
According to reports the last occasions such an event occurred were September 28, 2017, and May 4, 2013 before the organisation expanded its global base.