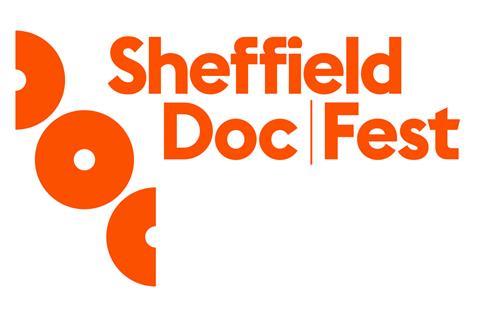 Sheffield Doc/Fest has accepted the resignation of senior programmer Adam Cook following allegations of violence made on Twitter by his former fiancée, who was in a relationship with him from 2014-2016.
Cook had joined Sheffield Doc/Fest in November as part of a new programming team working under the recently appointed festival director Cíntia Gil.
In a statement announcing his resignation, Sheffield Doc/Fest said: "As of [Friday 20 December], Adam Cook, our senior programmer, handed in his resignation, with immediate effect, which we accepted.
"The artistic direction of the festival remains with festival director Cíntia Gil, and will continue to stand for our fundamental values, and as a platform for reflection, discussion and collective engagement."
Cook resigned after a series of detailed abuse allegations were made about him on Twitter.

Contacted by Screen for comment, Cook said, "I handed in my resignation to Sheffield Doc/Fest last Thursday [December 19], effective immediately. The board accepted my decision. This comes following some criticisms of past behaviour that have been discussed recently on social media. Amidst personal and legal concerns, I did not wish to become a distraction for the festival and offered my resignation with considerable regret."
Before joining Sheffield Doc/Fest in November, Cook recently served as founding curator of Future/Present, a programme on Canadian independent cinema at the Vancouver International Film Festival.
Vancouver International Film Festival has responded to the allegations by culling the Future // Present section. It released a statement despite Cook no longer being under their employ. "At the outset, we wish to advise that the former programmer no longer works with VIFF. While we will be retiring the Future // Present series, our commitment to Canadian cinema remains as strong as ever."
"We understand the desire among many for VIFF to openly disclose the details of its investigations and processes. However, we ask for your understanding that privacy laws prohibit us from doing that."
Cook had also worked as a programming associate for TIFF (Toronto International Film Festival) and programming consultant for Hot Docs. TIFF tweeted its statement on safe and ethical environment for filmmakers.
Cook has also written on film for a number of publications including Cinema Scope, MUBI, The New York Times, Sight & Sound and Little White Lies. His bio remains on the Sheffield Doc/Fest web site.