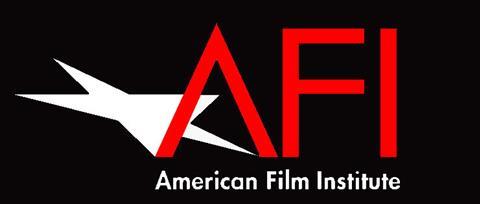 The American Film Institute (AFI) has declared Julia Corcoran the 2022 recipient of the Screen Australia-AAA-Onbass Fellowship, the full tuition scholarship to the AFI Conservatory.
Corcoran is an emerging film and television producer from Sydney, Australia, and will enter the Master of Fine Arts producing programme at AFI in autumn as part of the class of 2024.
She graduated from the University of Technology, Sydney, in communications (media arts and productions) in 2015. She has worked in-house at Sydney-based production company Jungle Entertainment and freelanced in varying producing capacities on titles including Mr Inbetween, Judy & Punch. She recently began producing her own projects under the name Ripple Pictures.
Previous recipients of the fellowship include cinematographer Meg White (AFI class of 2021) and production designer Eleanora Steiner (AFI class of 2023).