EXCLUSIVE: Fortitude boards satirical comedy starring Michael Caine, Odeya Rush, Katie Holmes, Jason Biggs and Seth Green.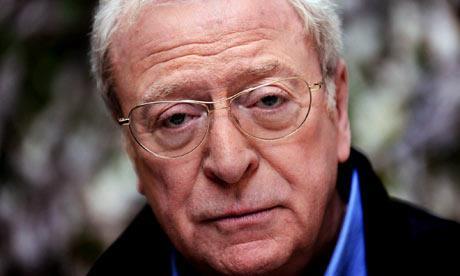 Heading into the Santa Monica market, US sales, production and financing company Fortitude International has boarded satiricial comedy Coup D'Etat, starring Michael Caine, Odeya Rush, Katie Holmes, Jason Biggs and seth Green.
Coup D'Etat has wrapped principal photography in Savannah, Georgia, and is directed by Lisa Addario and Joe Syracuse.
The story centres on an overthrown British-Caribbean dictator who seeks refuge with a teenage girl and her single mother in suburban America and teaches the youngster to start a revolution in her high school.
Addario and Syracuse wrote the Black List screenplay and their writing credits include Parental Guidance and Netflix comedy Divanation, which they co-wrote.
Defiant Pictures' Lucas Jarach and Nicolas Veinberg are producing alongside Fortitude's Robert Ogden Barnum and Nadine de Barros.
Coastal Film Studios in Savannah provided partial financing. Principals Jake Shapiro, Daniel Grodnik and Mary Aloe also served as producers, in association with WYSJ Media, Hindsight Media and Altus Media, which also financed.
UTA Independent Film Group and ICM Partners represent US rights.
Fortitude will continue sales on sci-fi thriller Android starring Aaron Paul and Olga Kurylenko, which will start shooting at Infinite Studios Singapore early next year.