IM Global's Anthem label is handling international sales excluding the Middle East at AFM on Image Nation Abu Dhabi's Arabic action thriller and recent BFI London Film Festival selection.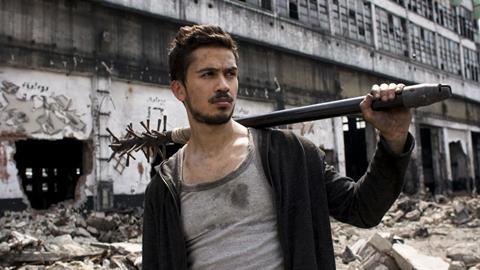 Cinetic Media has come on board to represents North American rights.
The Worthy is set in a dystopian future where the majority of the world's water supply is contaminated and a small group of survivors near a rare clean water source must defend their lives from infiltrators.
The ensemble cast of Arabic talent includes Samr Al Masri, Ali Suliman and Maisa Abd Elhadi.
Rami Yasin produced with Peter Safran and Steven Schneider.
Meanwhile director Ali F Mostafa has signed with UTA for US representation.
Image Nation and IM Global are partnering on contemporary thriller The Circle starring Tom Hanks and Emma Watson, due for release in the US next April via EuropaCorp.
Image Nation recently added three Emirati productions to its slate including the feel-good comedy On Borrowed Time, which wrapped production in the UAE last month.