Viewing stations to appear on site during November market.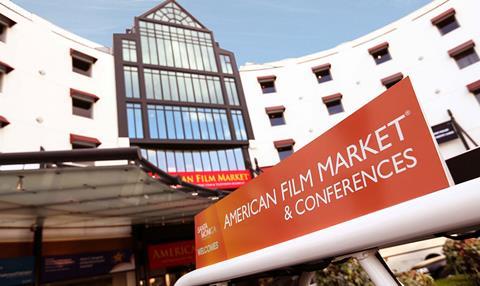 Buyers and sellers headed to the AFM in November will for the first time be able to tale advantage of an online screenings platform.
Market top brass are launching AFM Screenings On Demand, a free private platform for invited parties that will begin screening on October 23, one week before the AFM, and run until March 31, 2018, one week after Filmart.
On-demand viewing stations will be available on site at the AFM in Santa Monica. The service will use SHIFT72's technology to provide studio-approved digital rights management and anti-piracy protocols.
"AFM Screenings On Demand will make it easier for buyers to see every film they are interested in," AFM managing director Jonathan Wolf said. "And with online screenings starting a week before the market, buyers will now be ready to make offers on completed films when they arrive on opening day."
The 38th edition of AFM is scheduled to take place from November 1-8 in Santa Monica.