Sales companies from 18 countries around the world will be first time exhibitors at this year's American Film Market.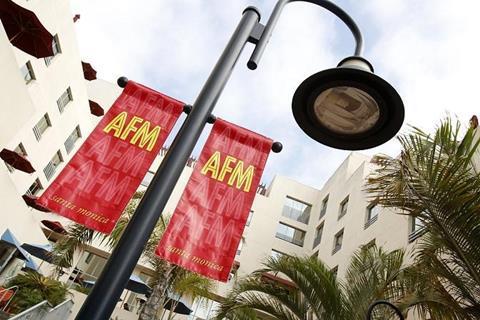 The American Film Market (AFM) (Nov 4-11) is to host more than 70 new exhibiting companies this year, with the debutants coming from 18 countries including Armenia, China, Hungary, Japan, Malta, Malaysia and Ukraine.
Among the first time sellers at the event in Santa Monica, will be US firms Arrow Productions, Bridgestone Multimedia and STX; South Korea's Wow Signal and Contents Panda; China's Ori Animation; Germany's KSM and Studio 100; and the UK's Cornerstone Films.
Jonathan Wolf, AFM managing director, said: "These 70 new sales companies, and 300 more from over 50 countries, are the world's motion picture entrepreneurs.
"They ensure that independent art and commerce flourishes – providing canvases to artists and choice to consumers."