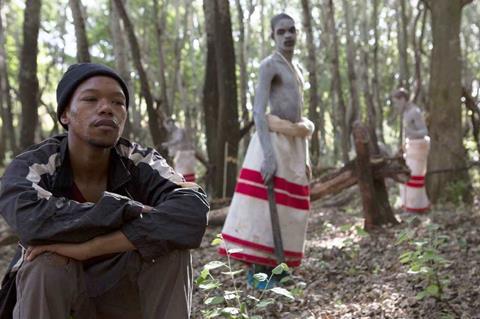 African cinema is growing but still faces hurdles as it attempts to build a sustainable and profitable film industry, said speakers at the EFM Africa Hub talk "The African Market of The Future" on Sunday.
Toni Monty, founding head of South African's Durban FilmMart, which celebrates its 10th anniversary this July, talked about the evolution she had seen since its first edition.
"It was very, very early and a lot of the submissions were very underdeveloped but it's quite amazing to see how far the filmmakers have come since then."
The next big step for the continent's filmmakers was to ensure they get paid for their work, said panellists and speakers from the floor.
Elias Ribeiro, founder of South African film production house Urucu Meda and screenwriting programme Realness, said that while his company was operating on a sustainable basis, paying wages and meeting costs, it had yet to cash in on any of its features.
"None of the seven features we've made have been profitable. Even The Wound which won 28 awards wasn't profitable. Any profit went into the Oscar campaign," he said of the film that made the foreign-language longlist for the 2018 Academy Awards.
Mykel Parish of the Pan-African Film Commission said African filmmakers had to get more savvy about exploiting the rights to their films. "A lot of African filmmakers do not understand the reason why they are in the industry. For me, it's about making money. If I make a film, I want to make money."
It is the third time the EFM has hosted the Africa Hub. Market chief Matthijs Wouter Knol announced the event would be moving from its pop-up venue by the Gropius Bau to a dedicated space on the first floor of the Marriott Hotel next year.