Alex Garcia and Laura Walker of AG Capital have cast Emily Ratajkowski and Spencer Boldman in the 1980s-set youth culture drama.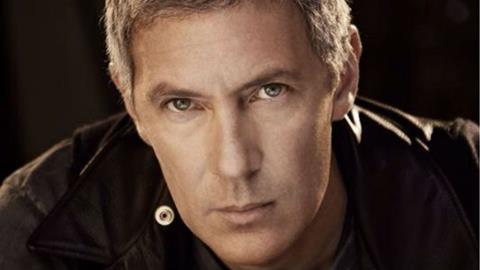 Cruise kicks off a slate arrangement between AG Capital and online investor platform Slated, which will handle syndicate financing on select titles from AG Capital.
Garcia (pictured) launched AG Capital as a division of AG Studios in Cannes and Garcia is a key investor in Slated.

Garcia and Walker will produce Cruise alongside Holly Brown and Scott LaStaiti. Robert Siegel will direct from his original screenplay about muscle cars, romance and long summer nights.
Production is set to begin in New York this autumn. UTA's independent film group arranged financing and represents US rights.