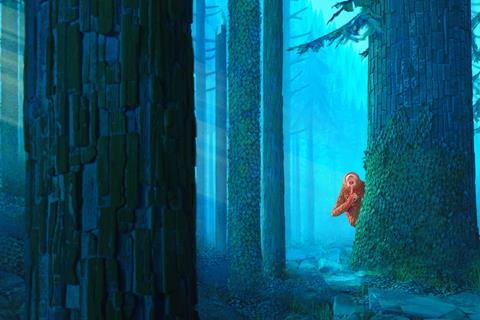 Stuart Ford's AGC Studios, in Cannes selling Missing Link and Midway, has signed a $150m co-financing pact with UK-based Ingenious Media as it ramps up its production ambitions.
Film and TV financing division AGC Capital struck the deal, which will see Ingenious Media cover 50% of the equity investment required to fund each film produced and financed by AGC, and additionally provide debt financing.
London-based private equity manager Ingenious Media collaborated with Ford on a number of projects at his former venture IM Global, and is highly experienced in the industry, having co-financed Avatar and backed films from Fox and Fox Searchlight.
Ford expects to announce his maiden slate in the coming months and in March brought over former IM Global production chief Greg Shapiro as head of film.
At IM Global they produced or set up Reed Morano's international spy thriller The Rhythm Section starring Blake Lively and Jude Law; Steven Knight's noir thriller Serenity with Matthew McConaughey and Anne Hathaway; Wayne Roberts' dramatic comedy Richard Says Goodbye starring Johnny Depp; and Drake Doremus' sci-fi romance and recent Tribeca Centrepiece screening Zoe with Ewan McGregor and Lea Seydoux.
"I have had a longstanding and very successful relationship with Ingenious in the past and so we are delighted to continue and indeed expand upon that via our new studio AGC as we look to build an industry-leading premium film and TV content company," Ford said.
Ingenious Group CEO Neil Forster said, "We are delighted to be supporting Stuart and his excellent team of veteran film industry professionals in bringing premium content to worldwide audiences."
Yesterday Ford hosted a buyers presentation with LAIKA chief Travis Knight on Missing Link, the animation company's fifth film that will open in the US in spring 2019 via Annapurna.
AGC Studios COO Miguel Palos brokered the co-financing deal with Ingenious Media's head of film Peter Touche.