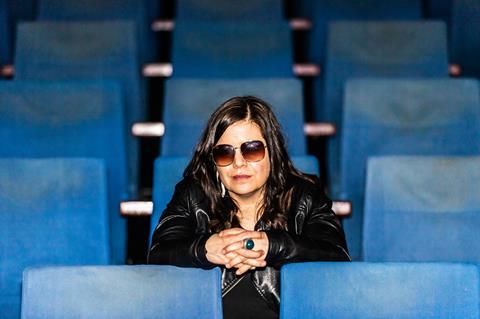 Hungarian director Ágnes Kocsis, whose third feature Eden made its world premiere at IFFR this January, is working on a biopic of Pál Szécsi, the famous but troubled Hungarian pop singer of the 1960s and early 1970s.
Szécsi attempted suicide many times and finally succeeded in 1974, aged only 30.
"He had a very incredible life," Kocsis said of her subject, who remains a huge cult figure in Hungary. "He was half Jewish, half gypsy. He had a girlfriend, a very famous actress, who also had gypsy origins and she also committed suicide and so it is a very, very tragic life."
Kocsis has co-scripted the film with Gábor Németh, who also co-wrote Eden, and Éva Enyedi. The working title is Still There Will Be Summer, the name of one of his most famous songs.
The director hopes her new film will not take as long to get off the ground as Eden did. The latter was 10 years in the making due to upheavals at the Hungarian Film Fund.
However, the Fund is in another period of transition following the death of producer and film Commissioner Andy Vajna last year. It changed its name at the end of 2019 to the National Film Institute
Trouble in paradise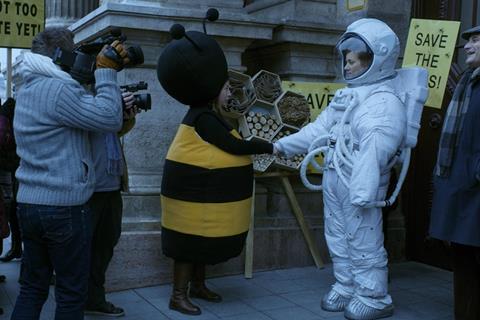 Eden is being sold by HNFF World Sales and is co-produced by Els Vandevorst of the Netherlands' Isabella Films. It is about a young woman who suffers from so many allergies that she is forced to live in quarantine. Croatian actress Lana Baric stars with Belgian rock star Daan Stuyven, founder of the band, Daan.
"It's about the need for love and affection," says Kocsis. "How the world which we are basically ruining, the environment, how this also ruins our relationships."
Budapest Film is releasing Eden n in Hungary in March. The film is also in the international competition this month in Sweden's Göteborg Film Festival.