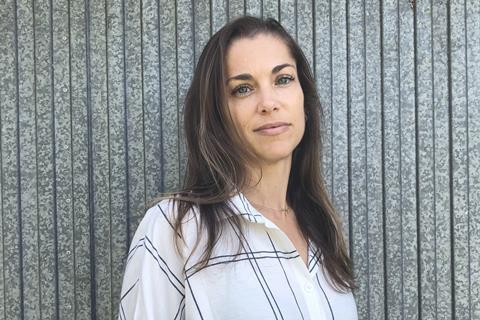 María Zamora, the Spanish producer of Carla Simón's Golden Bear winner Alcarràs, has acquired the novel Miss Marte and is developing the screenplay as a TV series.
It will be a collaboration between Zamora's Elastica Films with Matriuska Producciones.
Eduard Solà has written the series bible and script for the pilot. Zamora is now talking to streamers for what is planned to be 30-minute episodes, each with a different character's perspective.
Miss Marte is set in Galicia over 25 years from the early 1990s. It follows the disappearance of a little girl who goes missing on the day of her mother's wedding.
"It's a very different kind of noir, not so much based on who or why a character has disappeared but on the strength of the characters," said Zamora of the project's tone.
Zamora is in Cannes as a member of the Critics' Week jury. Miss Marte is the second TV series project she is developing at Elastica, along with Esa Maldita Pared by Isaki Lacuesta, Isa Campo and Raúl Arévalo. She set up the Valencia-based production and distribution outfit Elastica with distributor Enrique Costa in 2021.