Company acquires worldwide rights to Mitch Dickman's SXSW world premiere, marking their second deal of the day at the festival.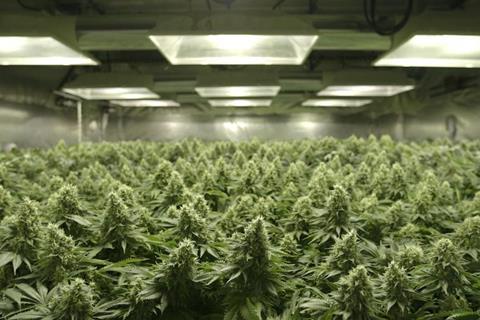 Alchemy has acquired worldwide rights to Rolling Papers.
Mitch Dickman's documentary about the legalisation of marijuana received its world premiere at SXSW yesterday [March 15].
The deal was negotiated by Alchemy vp of acquisitions Jeff Deutchman with Zac Bright and Kevin Iwashina of Preferred Content, CAA and Richard Turner of Artioti Media Consulting on behalf of the filmmakers.
It marks the second acquisition of the festival for the company, following their North American pick-up of Moonwalkers.
Alchemy CEO Bill Lee, who made the announcement, commented: "Rolling Papers is a must-see documentary about how the media and society deal with the rapid cultural shift to marijuana legalisation. The film couldn't be more timely and we look forward to bringing it to a worldwide audience."
Produced by Britta Erickson, Daniel Junge, Karl Kister, Alison Greenberg-Millice and Kate Shapiro, the documentary focuses on Richard Baca who created and runs The Cannabist, the Denver Post website that reports on the expanding marijuana business.
Rolling Papers will be released later this year.