The US sales outfit have purchased the worldwide rights to the upcoming British film.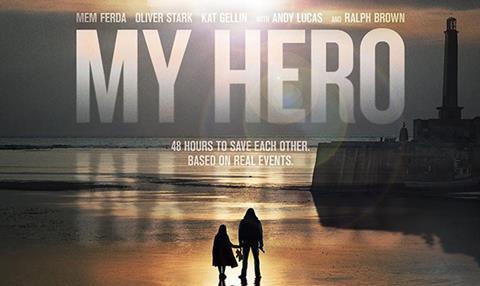 Aldamisa Entertainment, the US financing, production and sales company, has picked up world sales rights to UK thriller My Hero.
The film, set to premiere at Raindance Film Festival (Sept 23 – Oct 4) in London on Sept 25, is the first feature from London/Oslo-based production outfit Redeeming Features, launched earlier this year by Katarina Gellin, Nathanael Wiseman, and Gary Thomson.
Wiseman is co-directing the film with fellow debutant Robert Osman. The pair also wrote the screenplay, which follows a small time criminal who goes on the run with a nine-year-old girl after a fatal accident.
Wiseman also stars in the film, alongside first time actress Alexandra Newick, Mem Ferda (Revolver) and Ralph Brown (Alien3).
Gellin is producing the project, while Thomson is acting as executive producer.