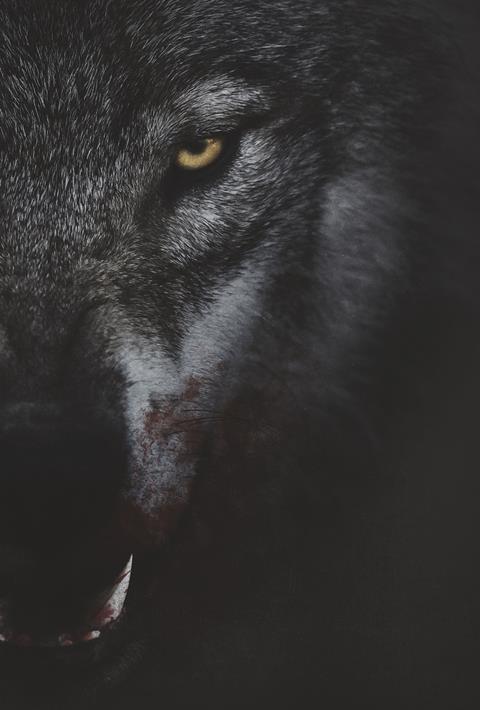 Altitude Film Entertainment has acquired international sales rights to Canadian survival thriller Out Come The Wolves ahead of next month's online American Film Market (November 9-13).
IFC Midnight has already taken US distribution rights while levelFilm will release in Canada. The film is currently in pre-production and scheduled for a June 2021 shoot in Northern Ontario, Canada, with Canadian filmmaker Adam MacDonald directing from a script by Enuka Okuma.
Out Come The Wolves is set to star Missy Peregrym and Joris Jarsky. The story follows a woman who brings her male best friend to meet her fiancé at her family's secluded family cabin in the woods.
As tensions grow between the two men, they set off into the wild on a deer hunt, before a pack of ravenous wolves forces them to face the darkest side of nature.
Peregrym will play the woman with Jarsky as her friend; casting is underway for the role of the fiancé.
The producers are Owen Kelly of Antigravity Entertainment, Todd Berger of recently-launched December Films and Peregrym. Will Clarke, Andy Mayson and Mike Runagall will be executive producers for Altitude.
It will be MacDonald's third feature, following Backcountry and Pyewacket, which premiered at Toronto International Film Festival in 2014 and 2017 respectively.
Canadian actress Peregrym is known for roles in 2006 comedy Stick It alongside Jeff Bridges, and TV roles in FBI and Rookie Blue.
"I'm beyond excited to start production on Out Come The Wolves," said MacDonald. "I feel a deep responsibility to bring the intense, visceral emotional experience to life, putting viewers on the very edge of their seats."
"Adam sets a new bar when it comes to survivalist films that pit people face to face with forces of nature. Missy has been setting and re-setting the bar on complex heroines since introducing herself to viewers on screen," added producers Kelly and Berger.