Amazon has continued its aggressive acquisition of first-run TV shows with the purchase of US hacker drama Mr Robot.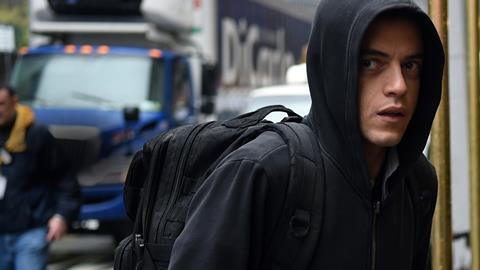 The 10 x 60-minute drama, produced by Universal Cable Productions, will launch on Amazon Instant Prime Video on 16 October in the UK, US, Germany, Austria and Japan.
Mr Robot, which aired this summer on cable network USA, stars Rami Malek as a complicated hacker alongside Christian Slater, Portia Doubleday and Martin Wallström.
It follows high-profile acquisitions for the OTT operator including Sony-distributed period drama Outlander, Halle Berry's CBS drama Extant and NBC comic book adaptation Constantine.
"Mr. Robot is one the most compelling new dramas on television," said Brad Beale, Amazon vice president of digital video content acquisition.
"Rami Malek delivers a mesmerising performance and leads a great cast with an intriguing story full of dark twists."