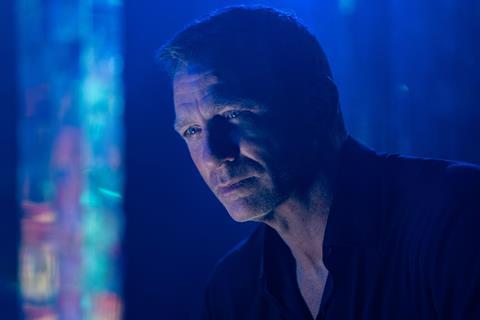 Amazon is reportedly in talks to acquire MGM in a deal that could fall in the $7bn-$10bn range.
Amazon's courtship – first reported in The Information and followed up in a Variety report claiming the parties have been in talks for weeks – would mark the biggest acquisition yet of entertainment assets for the company founded by Jeff Bezos as it seeks to build up its film and TV offering to Prime subscribers.
The report comes on a significant day for big media after news of the WarnerMedia-Discovery merger, and underscores the urgency with which some of the largest media and entertainment companies on the planet are building up their streaming services.
Amazon's global Prime membership has topped 200m, and Bezos said in a first quarter earnings call last month that some 175m viewed Prime Video last year.
The MGM assets would increase the streaming service's appeal. Its library of more than 4,000 films comprises the James Bond, Rocky and Creed, and Hobbit franchises, while TV assets include The Handmaid's Tale, Fame, Stargate shows and spin-offs, Fargo, and Vikings, and non-scripted hits like Shark Tank, The Voice, and The Real Housewives Of Beverly Hills. MGM, whose major shareholder is Anchorage Capital, also owns pay-TV network Epix
Amazon spent $11bn on film, TV and music last year, according to its annual report, up 41% on 2019. Former top executive Jeff Blackburn has just returned to assume oversight of the global media and entertainment group.
The latest James Bond saga, No Time To Die, is scheduled to open on October 8 after delays due to the pandemic pushed it back from its initial Easter 2020 slot.
MGM declined to comment and at time of writing Amazon representatives had not replied to Screen for comment.