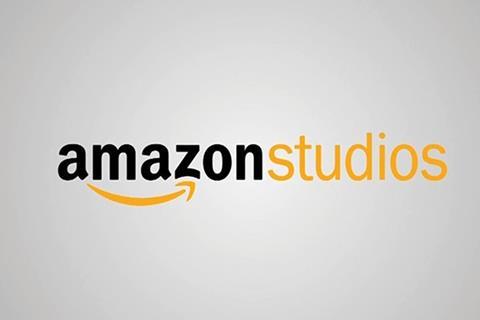 Amazon Studios has restructured its TV operations in the US and Europe under new head Jennifer Salke.
The restructure is one of the first big moves by Salke to rebuild the streamer's executive team after the departure of her predecessor Roy Price, who left Amazon Studios last October facing allegations of sexual misconduct. Several other executives left in the wake of Price's departure.
In the US, Albert Cheng, the Amazon Studios chief operating officer who replaced Price on an interim basis, has been named co-head of television, reporting directly to Salke. Cheng will continue as COO while working with a yet-to-be-appointed co-head on day-to-day oversight of the business, creative and production units of Amazon's TV division.
In a statement, Salke said of Cheng's appointment: "I'm delighted that an opportunity for Albert to be elevated within the Television Studios has been created. His business acumen, collaborative nature and clear goals toward continued success make him an invaluable team player as we move forward."
Sharon Tal Yguado, who had been serving as interim head of comedy and drama, will now be head of genre, overseeing series in the sci-fi, fantasy and supernatural categories.
Marc Resteghini, previously head of content, will now be head of drama, overseeing all non-genre one-hour programming. Gina Kwon and Ryan Andolina will be co-heads of comedy and Nick Hall, who had been overseeing drama, will now be head of alternative.
In Europe, Georgia Brown has been named head of UK-originated scripted television. She will be responsible for sourcing, developing and producing series coming out of the UK and will also continue with her work on EU originals from Germany, France, Italy and Spain.