AMC Entertainment CEO Adam Aron addresses taboo subject during Tuesday earnings call.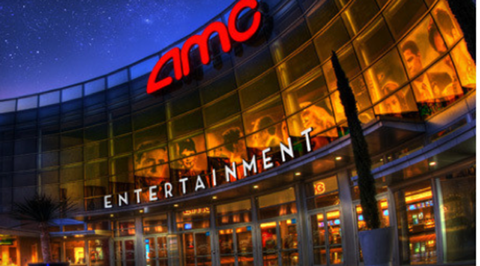 The head of the world's largest theatre chain told analysts he was exploring the idea of home viewing within several weeks of theatrical release if revenue share were part of the equation.
Aron said he was intrigued by proposals to shorten the theatrical window, which historically has preserved exclusivity in favour of the exhibition sector for about 90 days.
"Others have portrayed this as a risk and we think it's just the opposite," Aron said, adding that there could be rewarded "handsomely" in revenue share.
However the senior exhibition executive said there needed to be broad consensus among theatre operators.
A dialogue has been underway between studios and exhibitors for 14 months and Aron said conversations could conclude soon or last twice as long.
Executives have reportedly shown most affinity for a $50 charge for limited-window home viewing within three weeks of theatrical release.
The matter is likely to be a major talking point at CinemaCon, the National Association Of Theatre Owners' annual convention that runs in Las Vegas from March 27-30.
Dalian Wanda Group-owned AMC declared a robust fourth quarter. Aron said the recently acquired Carmike Cinemas would be rebranded AMC Classics, with a lower tier pricing structure.