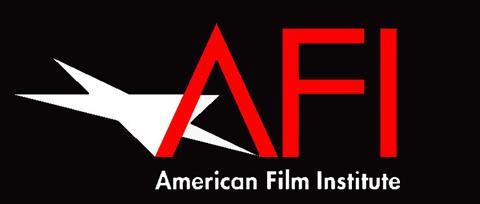 The American Film Institute (AFI) has set the AFI Awards 2020 honouring film and TV for February 26, 2021.
Selections are made through a jury process whereby AFI trustees, scholars, artists and critics determine what they deem to be the year's most outstanding achievements.
"AFI Awards celebrates the best in the art of the moving image – and we look forward to honoring the films and artists who have inspired and entertained us during these unprecedented times." said AFI president and CEO Bob Gazzale.
"Now more than ever, we need to shine a light on art that drives culture forward."
Further details about event will be released in the coming months.