Frederick Huntsberry is departing the studio after ten years of service.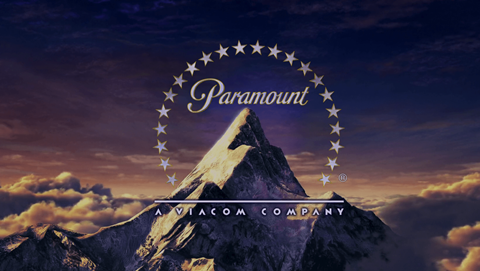 Gumpert will report to Paramount chairman and CEO Brad Grey and assumes his post in January.
He most recently served as president of worldwide business affairs and operations at Sony Pictures Entertainment Motion Picture Group.
As COO, the new hire will lead business affairs and home entertainment and television transactional distribution, as well as oversee the studio's primary operating functions including strategic planning, business development, legal and labour relations, human resources, studio operations, and parks and resorts.
"I could not be more pleased to welcome Andrew to our executive team," said Grey. "He is one of the most respected executives in our industry, known for his hard work, integrity, steady hand and business acumen. He is the perfect addition to our team and we all look forward to working with him."
"I feel privileged to join Brad and his team," said Gumpert. "I have known Brad and the leadership of Paramount for most of my career, and couldn't be more excited to become part of this legendary studio and work alongside such a talented group of executives."
In tribute to Huntsberry, Grey said: "I want to thank Frederick for his many years of dedicated service, his great work and his myriad of contributions to this studio. We all wish him the very best as he chooses his next venture."
Gumpert departed Sony earlier this month and was responsible for worldwide business affairs and operations for the motion picture group.

He was also closely involved in securing co-financing arrangements and new and emerging revenue streams for the label's theatrical releases.
At Sony he oversaw negotiations for productions and term deals and managed financial partnerships with the likes of MGM, Lonestar Capital, Village Roadshow, and the recent finance and marketing deal with the Dalian Wanda Group.
Gumpert joined Sony Pictures Entertainment in 2005 as executive vice-president of business affairs. He previously led business and legal affairs for Dimension Films division for seven years under Harvey and Bob Weinstein. Before that he worked in the legal department at Columbia.