Indian superstar boards pilot for The Book Of Strange New Things.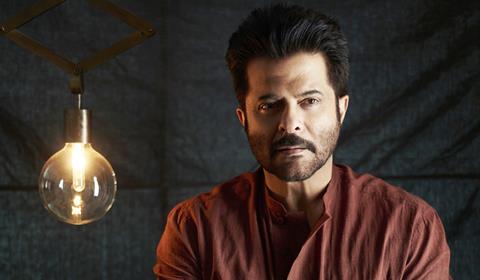 As Amazon prepares to launch Amazon Prime Video in India by the end of the year, the company has announced plans to shoot an original pilot based on Michael Faber's The Book Of Strange New Things.

The story is about a priest who is sent into space to help found a new colony, Oasis, and discovers something that tests his faith.

Anil Kapoor - the Indian superstar best known internationally for Slumdog Millionaire and 24 - will play Vikram Danesh, the authoritative head of the base on Oasis.

Kevin MacDonald will direct the one-hour pilot, which Matt Charman (Bridge Of Spies) will write and executive produce.

The pilot is a co-production of Amazon Studios and Left Bank Productions. Producers are Andy Harries and Lila Rawlings of UK-based Left Bank.

"The Book Of Strange New Things is a mesmerizing genre-defying novel from a writer in full command of his many talents, and we couldn't think of anyone better than Anil Kapoor to play this complex role," said Nitesh Kripalani, Director and Country Head, Amazon Video India.