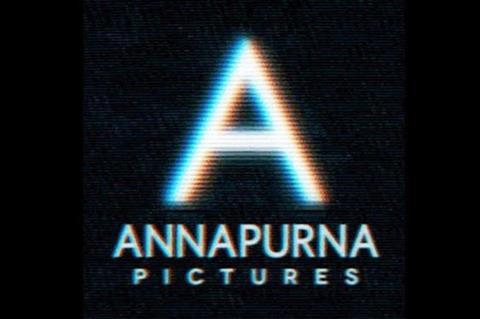 Annapurna has confirmed that president Marc Weinstock is departing on good terms after two years in the post.
As the executive pursues new opportunities, the company plans to continue without a replacement and will divide up duties among the leadership team as it continues to to forge ahead with distribution and marketing activities.
Weinstock, who led North American marketing at Fox and Sony, leaves Megan Ellison's ambitious company with a lot to look forward to.
During his tenure Annapurna set up a distribution joint venture with MGM that will now include the as yet untitled Bond 25 in late 2019.
Annapurna's slate steps up a gear this year. Upcoming releases are Sundance selection Sorry To Bother You; Adam McKay's untitled Dick Cheney drama starring Christian Bale; Jacques Audiard's western The Sisters Brothers with Joaquin Phoenix, Jake Gyllenhaal and John C. Reilly; Barry Jenkins' Moonlight follow-up If Beale Street Could Talk; and Nicole Kidman crime thriller Destroyer, which Screen has confirmed will open sometime this year.