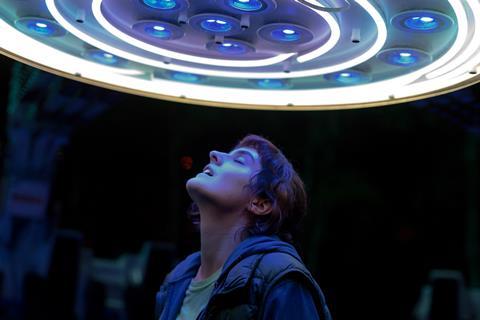 Anti-Worlds Releasing has secured UK and Ireland rights to Zoé Wittock's Jumbo from Paris-based WTFilms.
The surreal French drama received its world premiere in competition at Sundance earlier this year and was also selected for the Berlinale, playing in the Generation 14plus strand.
It marks the directorial debut of Belgian director Wittock and stars Noémie Merlant as a shy fairground worker who becomes attracted to one of the carousel rides. The cast also include Emmanuelle Bercot and Sam Louwyck.

Anti-Worlds was founded last year by producer Andy Starke of Rook Films together with exhibitor Jason Wood of Manchester arthouse venue HOME, publicist Zoe Flower, and Sam Dunn of Powerhouse Films.
They are planning a theatrical release for the film in spring 2021.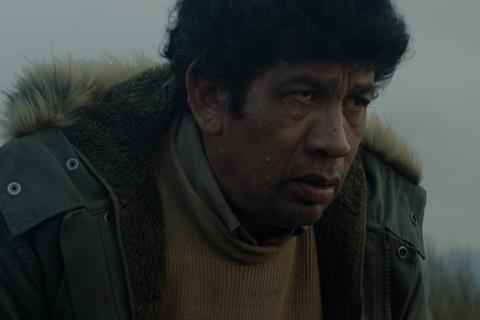 The company has also acquired UK and Ireland rights to Alejandro Fadel's Murder Me, Monster from The Match Factory, and is planning a limited theatrical run and VOD release for the Argentinian horror-thriller on December 4.
The film was first seen at Cannes in 2018 where it playing in Un Certain Regard and follows a local policeman as he investigates a spate of curious decapitations in a remote area of the Andes. Following Cannes, Murder Me, Monster played a string of festivals including Sitges, International Film Festival Rotterdam, Goteborg and Glasgow.
As UK cinemas continue to reopen following lockdown, Anti-Worlds has also scheduled a limited theatrical run and VOD release from November 20 f or Tim Mielants' Belgian tragicomedy Patrick.
Kevin Janssens stars in the film about a handyman on his father's naturist campsite whose life is thrown off its axis after he loses his favourite hammer. It debuted at Karlovy Vary in 2019, where Mielants won the best director prize, and also won best director and best film at Austin Fantastic Fest.