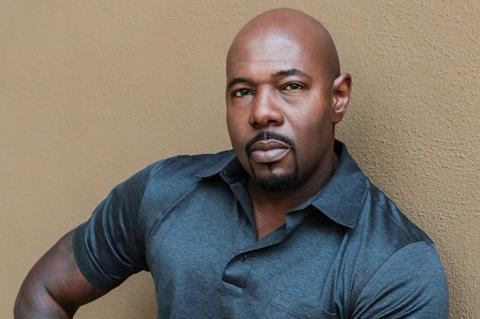 Lionsgate has hired Antoine Fuqua to direct its Michael Jackson biopic Michael produced by Graham King and said principal photography will commence this year.
John Logan, who collaborated with King on Martin Scorsese's The Aviator, wrote the screenplay to what the studio said will present an unprecedented portrait of the "complicated man who became the King of Pop".
Michael will explore all aspects of the late Jackson's life, including his most iconic performances from his time with The Jackson 5 through his world-renowned solo career as the biggest selling artist of all time.
It remains to be seen how the filmmakers will tackle the allegations of paedophilia that surfaced later in Jackson's life. The estate disputed allegations made by accusers in the 2019 two-part HBO documentary Leaving Neverland. The entertainer died a decade prior, aged 50, from cardiac arrest caused by an overdose of sedatives.
King and the co-executors of the Michael Jackson estate, John Branca and John McClain, are producing.
"The first films of my career were music videos, and I still feel that combining film and music are a deep part of who I am," said Fuqua, whose runaway slave action drama Emancipation starring Will Smith is on Apple TV+ and whose credits include Training Day and The Equalizer franchise. "For me, there is no artist with the power, the charisma, and the sheer musical genius of Michael Jackson. I was influenced to make music videos by watching his work – the first Black artist to play in heavy rotation on MTV. His music and those images are part of my worldview, and the chance to tell his story on the screen alongside his music was irresistible."
King, who has produced the musical biopic Bohemian Rhapsody about Queen and frontman Freddie Mercury, added, "Antoine's films provide personal perspectives of larger-than-life characters that continuously captivate global audiences. I'm confident that Antoine will make an exceptional and compelling film that will both celebrate and give profound new insights into the life of the King of Pop."
Joe Drake, chair, Lionsgate Motion Picture Group, said: "Antoine is a perceptive and powerful filmmaker, and we feel very fortunate that he has chosen Michael as his next project. His visionary storytelling skills and commitment to his craft will make Michael an unforgettable film."
Lionsgate holds worldwide rights.