Victor Yelchin and Irina Yelchina have filed papers with the Los Angeles Superior Court alleging the auto giant and others were responsible for their son's wrongful death.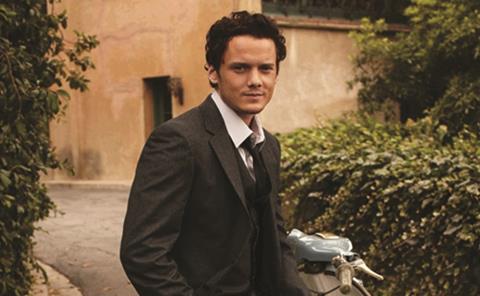 The development stems from the demise on June 19 of Anton Yelchin, who was found in the driveway of his Studio City home pinned to a postbox and security fence by his Jeep Grand Cherokee.
Both the police and Fiat Chrysler continue to investigate the matter.
It emerged after the incident that the 2015 Jeep Grand Cherokee driven by the young Star Trek Beyond cast member had been subject to a recall. Approximately 1.1m models around the world were recalled earlier this year.
The manufacturer implemented the measure after it learned of a gearstick defect that meant the car could roll away after drivers believed the vehicle was parked.
The lawsuit by the Yelchins claims the car manufacturer failed to address the gearstick matter in a timely or adequate manner.
At a press conference on Tuesday morning family lawyer Gary Dordick said a May recall notice had not been found in Yelchin's possession. It is understood the car manufacturer sent a reminder to the actor's address one week after his death.
The Yelchins have separately applied to court to be named administrators of their son's $1.3m estate after he died intestate.
Yelchin's completed upcoming features include Rememory, Porto, We Don't Belong Here, and Thoroughbred.