Carnaby International handles worldwide sales on action thriller.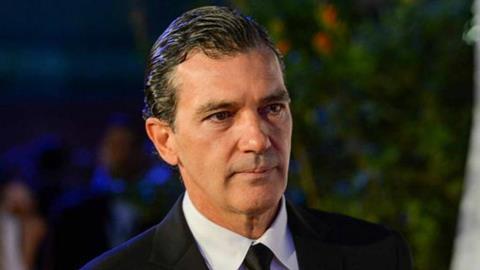 Saban Films has acquired North American rights to Simon West's Gun Shy starring Antonio Banderas and Olga Kurylenko.
Toby Davies and Mark Haskell Smith adapted the novel by Haskell Smith about an aging rock star whose supermodel wife is kidnapped on vacation in Chile.
The pampered superstar must drawn on untested resources as he follows the trail through the back alleys of Santiago and jungles of South America.
West and Jib Polhemus produced through Simon West Productions banner alongside Harry Stourton.
Saban will release Gun Shy theatrically in select cities on September 8. Ness Saban and Bill Bromiley negotiated the deal with the film's London-based worldwide sales agent Carnaby International.
"Gun Shy is a supremely entertaining film," Bromiley said. "Our audiences will delight in Antonio Banderas' raucous performance and director Simon West's unique and wild vision."
Saban Films recently acquired John Travolta's Speed Kills and Ethan Hawke action thriller 24 Hours To Live.