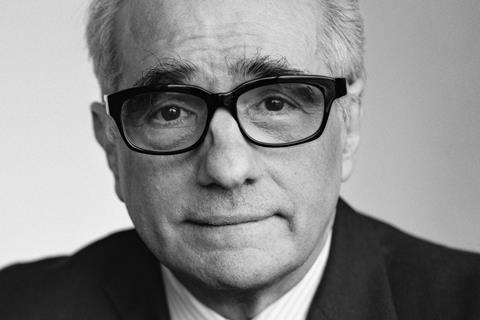 Apple has partnered with Martin Scorsese's Sikelia Productions on a first-look deal months after boarding the filmmaker's upcoming Killers Of The Flower Moon.
The Leonardo DiCaprio and Robert De Niro FBI crime drama is the first title under the multi-year arrangement.
Apple announced it had come on board as principal financier in late May after the project had been set up at Paramount, with whom Scorsese has had a long relationship.
The deal covers film and TV produced by Scorsese for Apple TV+ through Sikelia Productions.
The latest first-look deal from Apple means Sikelia joins a talent stable that includes DiCaprio's Appian Way co-run by Jennifer Davisson, Idris Elba's Green Door Pictures, Ridley Scott's Scott Free Productions, A24 and Imagine Documentaries, Sesame Workshop, and Peanuts.
Sikelia Productions' roster of films include The Irishman, Silence, The Wolf Of Wall Street, Hugo, Shutter Island, The Departed, The Aviator, TV series Boardwalk Empire and Vinyl, George Harrison: Living In The Material World, and an upcoming documentary about Fran Lebowitz.