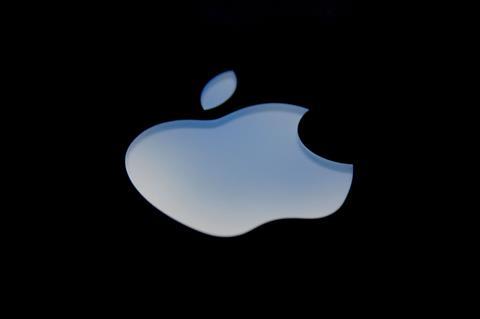 Apple on Friday (27) unveiled US theatrical release plans for three films that will open this autumn – true-life drama The Banker, wildlife documentary The Elephant Queen, and coming-of-age story Hala.
Greg Foster, former CEO of IMAX Entertainment, is understood to be consulting with Apple on its theatrical distribution plans. At time of writing, Apple had not returned calls to Screen about any international theatrical distribution partnerships. The Apple TV+ platform launches in more than 100 countries on November 1.
The Elephant Queen premiered in Sundance and will open in select cities on October 18 ahead of its debut on Apple TV+ on November 1. Chiwetel Ejiofor narrates the wildlife documentary directed by Victoria Stone and Mark Deeble about an elephant matriarch who strives to protect her family when they are forced to leave their watering hole.
Hala will open in select theatres on November 22 and is set to launch on the platform in December. Geraldine Viswanathan stars as the titular character who struggles to balance suburban teenage life in Chicago with her strict family upbringing.
Minhal Baig directed the film, based on a short film by Baig, whose script was featured on the 2016 Black List. Hala also premiered in Sundance this year. Baig implemented an inclusion rider during production, which according to Apple led to the hiring of women to many department head roles and on 75% of below-the-line roles.
The Banker opens in theatres on December 6 and debuts on Apple TV+ in January. Anthony Mackie and Samuel L. Jackson play two men with real estate ambitions who take on the Establishment in the 1960s, and train a white man (Nichlas Hoult) to be the face of their growing empire. Nia Long also stars, and George Nolfi (The Adjustment Bureau) directed.